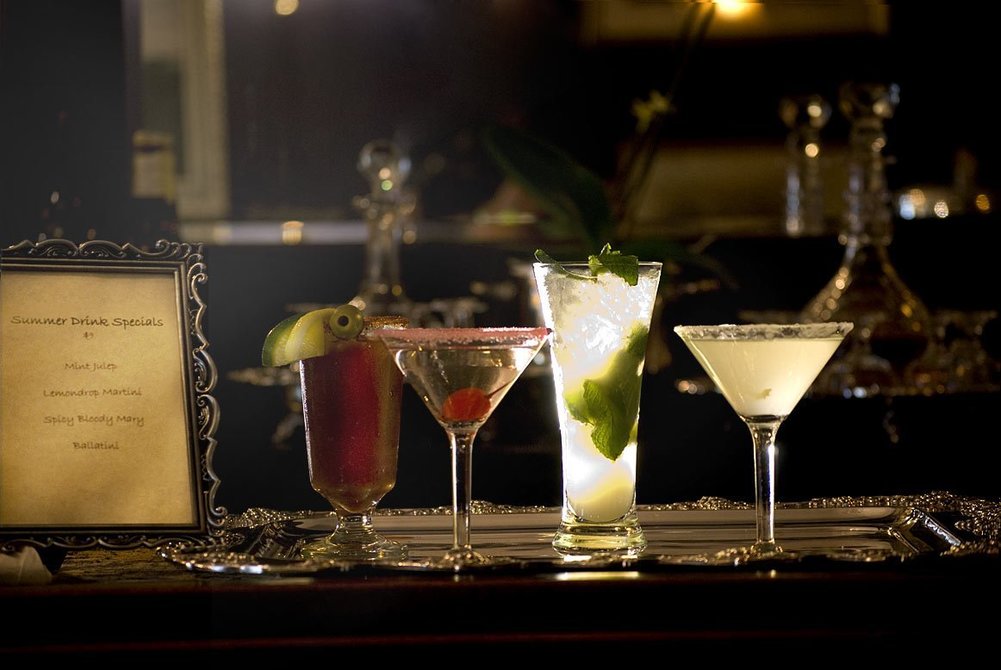 One of the questions every business owner must always provide an answer to is whether their clients are happy with their services. Assuming you have everything figured out is the worst mistake any restaurant or pub owner could ever make.
Another frequently asked question by those interested in running such a business is what skills one needs to have to successfully run a pub. One thing that is certain in this business is that you get to learn a lot along the way, and you become more and more experienced. And no, you don't have to start big; a journey of a thousand miles begins with a single step.
However, there are specific skills every restaurant or pub owner must possess, as they determine how far you get with the goals you have set for yourself and your workers.
People skills: This business is entirely based on human interaction, so it goes without saying you must have people skills. One of the things you must always get right is ensuring your customer's comfort is never comprised. When shopping for bar stools and chairs make sure they are of the best quality and they also go with your pub's theme.
Good communication skills: This is a valuable skill any business owner must have. When you own a pub, you must always bring forth your A-game when dealing with customers as well as your staff. Customers value excellent communication as any negative energy is a cue for them to leave and never return. You might have the best cocktail menu in town, but still not manage to get people to come to your pub because of how they are treated.
Business Knowledge: It is always a good thing to have prior experience and some knowledge of running a pub. Having some business acumen comes in handy when dealing with particular challenges.
---
---