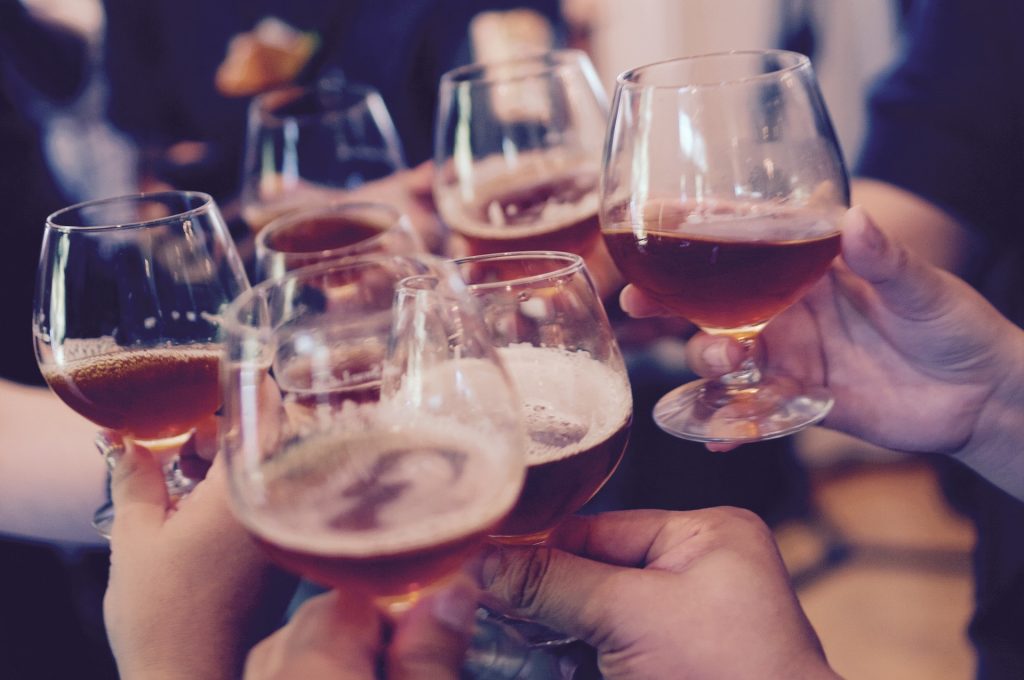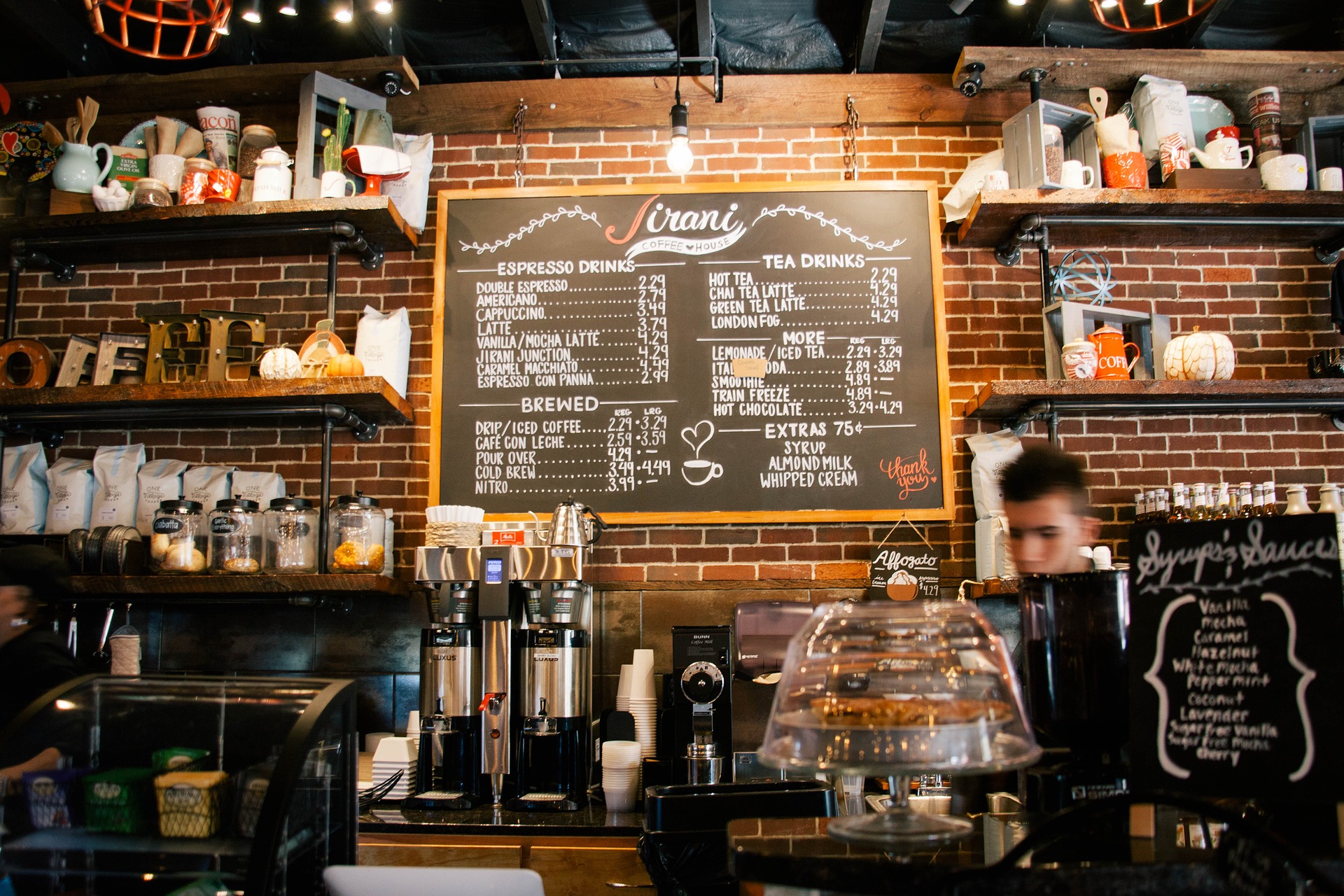 Food
There are plenty of pubs in the UK to choose from. This large amount of choice can be overwhelming for some people. There are several things to consider that can make this choice an easier one to make.
The first thing to consider is whether or not you want to eat. Not every pub serves food. However, the majority of them at least serve snacks. If you wish to have a cooked meal then it is important to pick a bar that has a kitchen.
Most people go to a pub so that they can drink alcoholic beverages. Everyone has their own tastes when it comes to which drink to order. Fans of local ales and beers will often find these in the more independent establishments. This is because corporate owned ones will be required to serve bigger brands.
Alcohol
Some pubs specialise in certain types of alcohol. For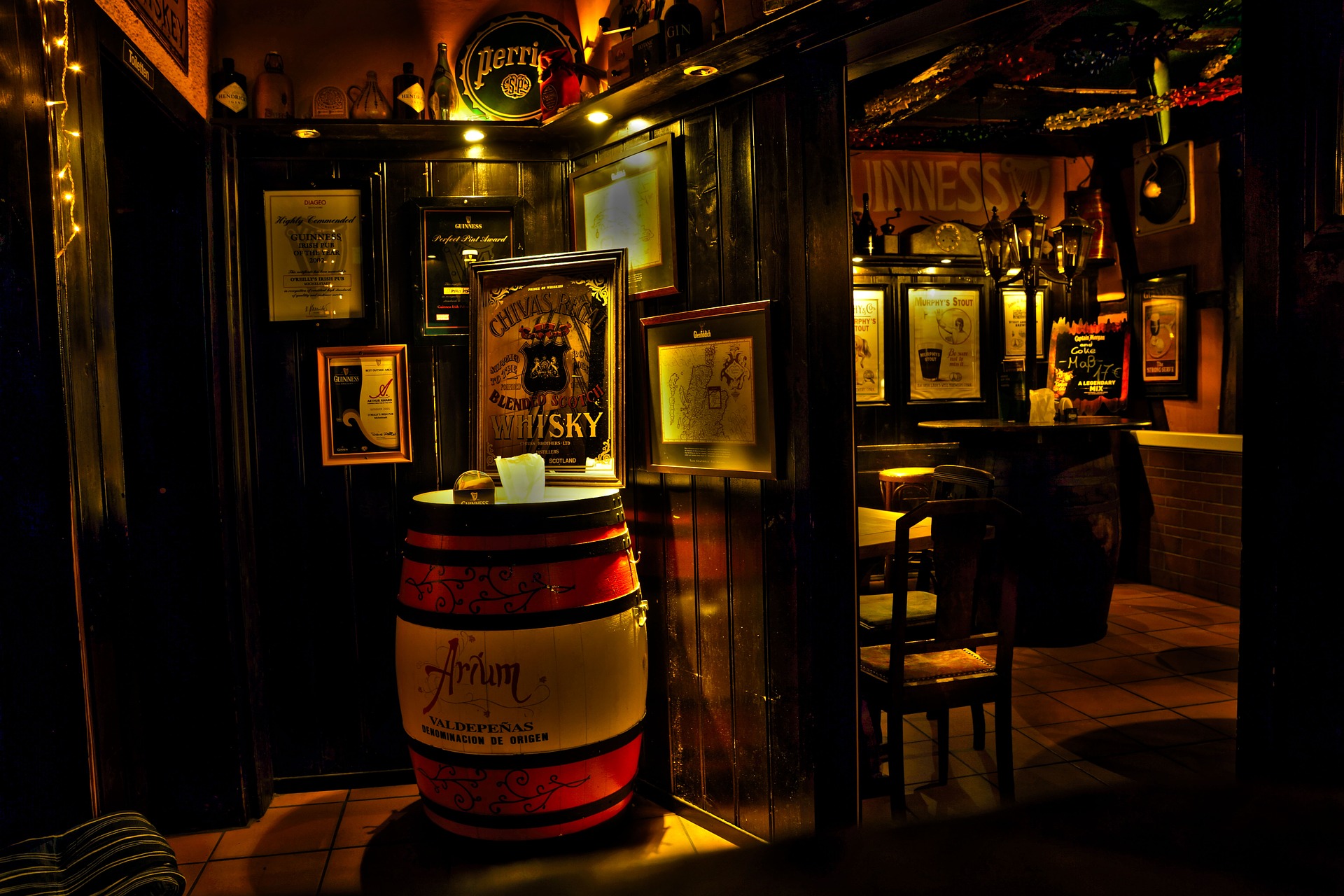 instance, gin bars are becoming increasingly popular within Britain. Other places have unique cocktails that were invented by the staff themselves. The types of drinks being served will determine a person's overall experience. It is useful to know this in order to ensure a fun night out.
Above all else, the price of the beverages will be important to customers. People will want to find a place that sells drinks for as cheap as possible. This is not always an easy task. Knowing the differences between the bars in the local area is sure to help. Location will also determine how expensive a place is. For instance, cities like London will have higher prices than in small towns.
The decor will also be a determining factor. Some bars have a modern atmosphere, whereas others are more traditional. Deciding which one to go for will narrow down the number of places to choose from.
---
---