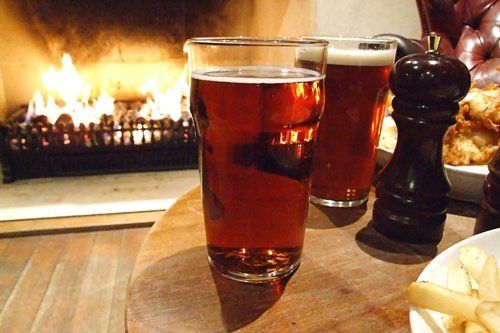 Running any sort of food business is far from easy, as there are a lot of things to take into consideration. It won't be easy to begin with, but if you pay close attention to the tips below, along with your determination, you will find yourself with a successful restaurant or pub.
Always Invest in Quality Equipment
You should always invest in good quality equipment from the get-go as it will last much longer and will provide better results. Buying lower quality equipment may be cheaper at the start, but they have a higher risk of breaking – which will work out more expensive in the long run.
Hiring Staff
The staff are the people that will be representing your business, so hiring the right people is crucial. It's important that you take your time with this and hire people that you feel will best represent your business. The reason it is very important is that it will be the staff interacting with the customers most, making it them that will help you to build, and maintain, a good reputation. When looking to hire people you should consider whether they have experience or will require training.
Market Research
You should always do market research, as it is very important that you know who your target audience are and what they want. You can use this research to ensure your venture is a success. For instance, a fine dining restaurant setting up in a low-income area wouldn't take off as well as a budget restaurant would. You can carry out market research in several different ways, such as carrying out surveys or holding focus groups.
It will be difficult to run your business and never underestimate that. Both you and your staff will have to work hard and put in many hours in order to make your pub or restaurant a success. By following the advice given here and carrying out the appropriate research and hiring the best people, you'll be giving yourself the best shot at making a profit and being able to call your business successful.
---
---