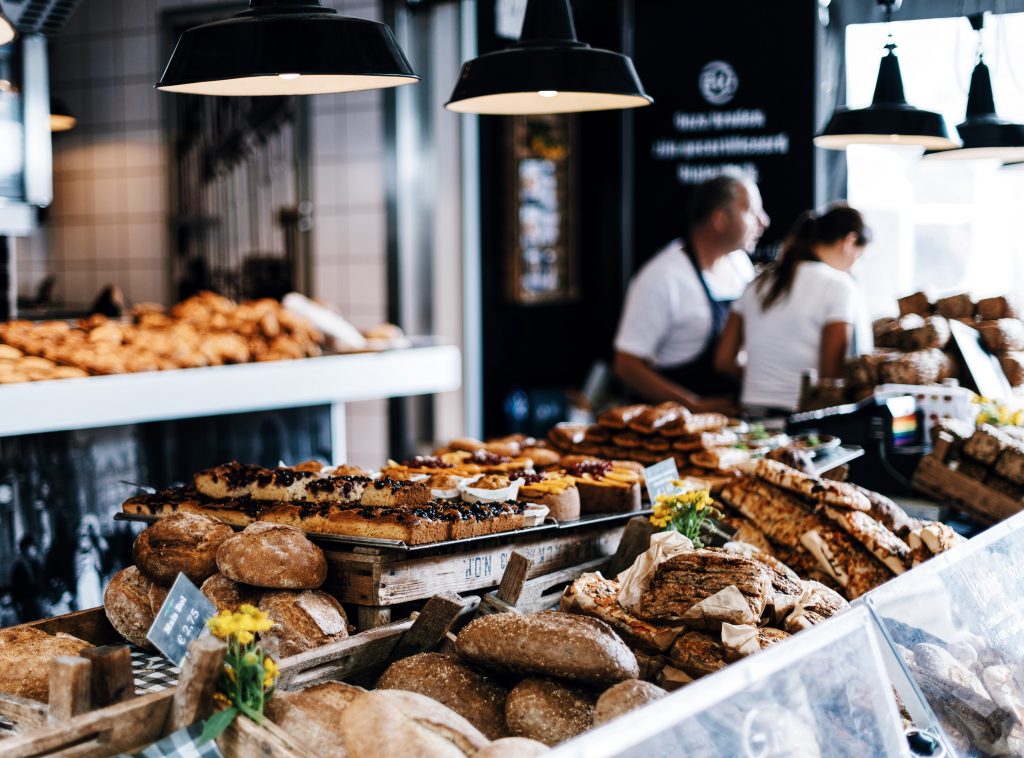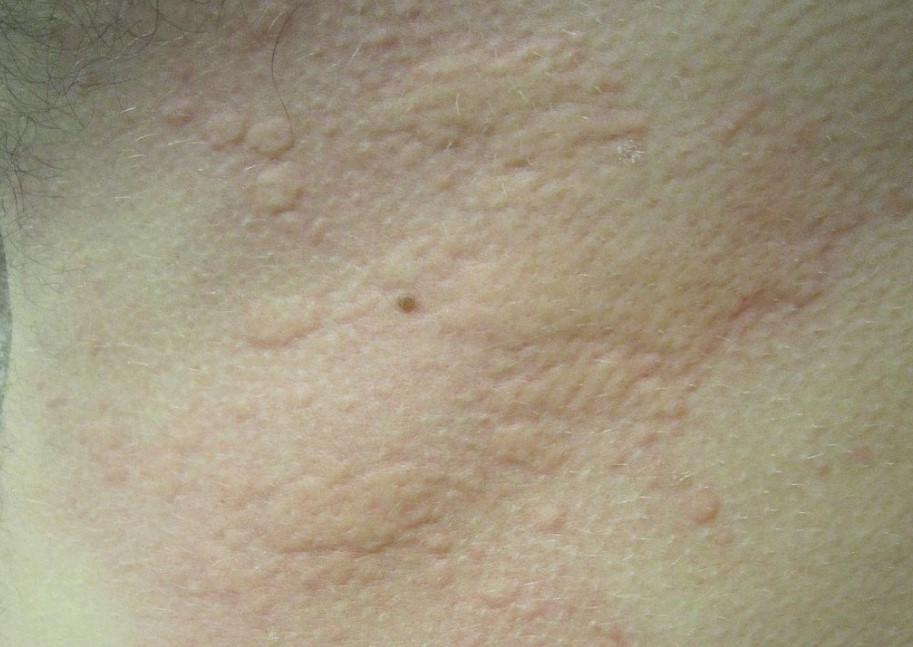 Important
Before booking a restaurant is is essential that customers are aware of their policies when it comes to allergens. If they do not do this then it can have serious health repercussions for those who are intolerant of certain foods. Allergies can vary in severity. For some people they can be life threatening.
The first step when booking a restaurant is to contact each member of the group. It is definitely worth asking them if they have any allergies or other dietary requirements. Knowing this ahead of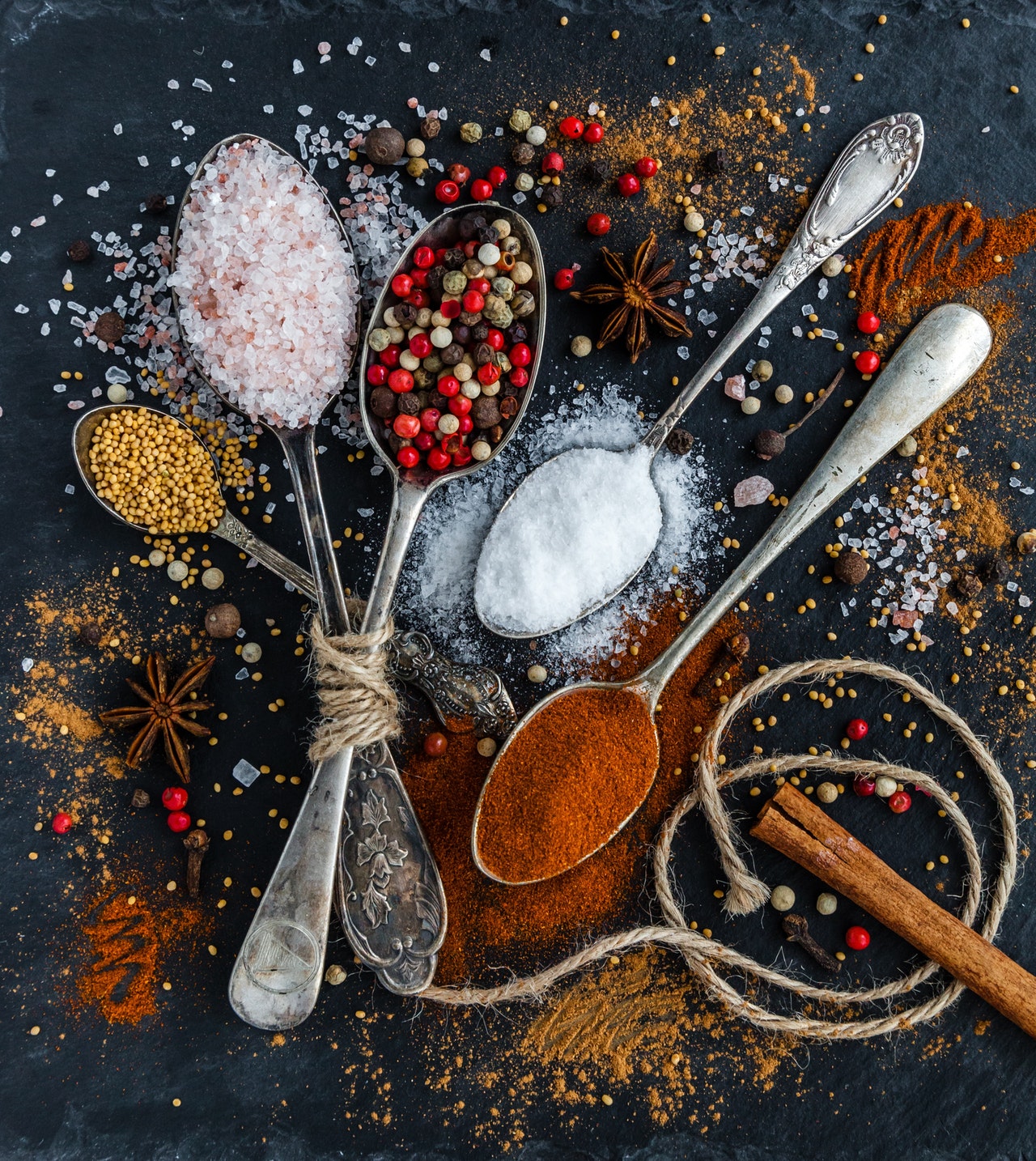 time can prevent disaster on the day of the meal.
Booking
The person in charge of the booking should then call the restaurant. The chef who will be preparing the meals will need to know if any of the guests suffer from dietary issues. This will help them to make sure that they do not contaminate their meal with allergens during the food preparation.
This is an often overlooked aspect of eating out. Many people are lucky enough to not have to worry about it. However, you can never be too careful when it comes to preventing allergic reactions due to food.
---
---